20 Time World Award Winning jelly

Jelly Queens is a 20 Time World Award Winning Jelly Company. See all of the awards here. Our flavor profiles are world famous, with over 20 awards for 8 different flavors and even one for our adorable label. Come back soon to learn all about of seasonal, organic, fresh fruit, jelly, jam and sauces – we are working on all the photographs! In the meantime below is a little teaser for our yumminess and the story of our Blood Orange Lavender Marmalade!
organic INGREDIENTS, Handmade, Small Batch

Good, sustainably grown, organic, healing food. Texas is the home of The Jelly Queens. Blood Orange Lavender Marmalade uses three of our favorite farms. The blood oranges come from the Grateful Davis Farm. We adore Myles and Laurie and their children. They were our first farm! Shipments come weekly with hand written notes that brighten our week and really make us feel connected to them.
LOCALLY SOURCED, FARMER-FRIENDLY INGREDIENTS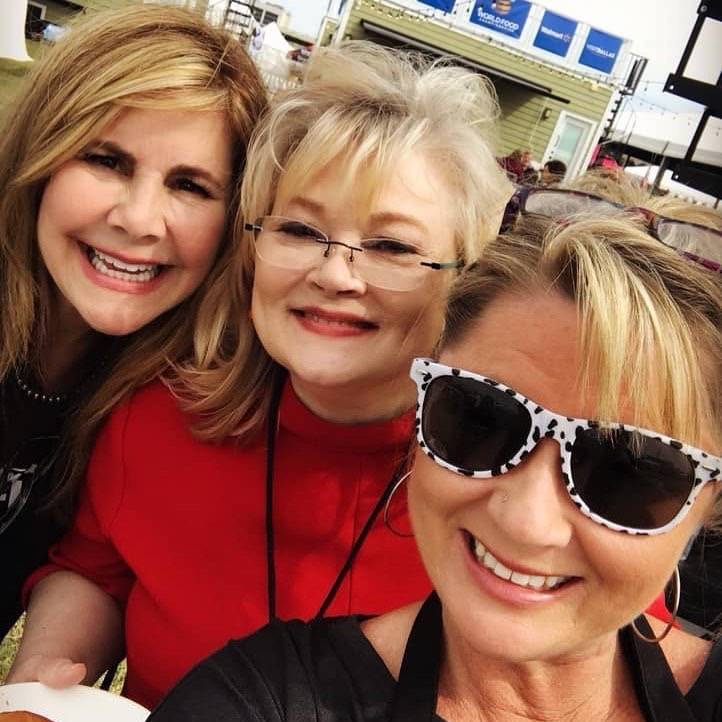 It all started with FOX's, mega-hit cooking show, MasterChef. 39,000 people auditioned and 100 were chosen, including me, to battle it out to become the second season's winner. Believe it or not, at the end of the show some amazing friendships were formed. And on a crisp fall evening, about six months after the show wrapped, seven of us gathered to make dinner for 200 people at one of the most beautiful homes in Dallas. I knew being on MasterChef was gonna change my life, but dinner that night created a wave that has not stopped rolling. I call it the jelly roll – we are on a jelly roll. The Jelly Queens since that day has changed, morphed and grown. I could even say it has taken on a life of its own. Read The Full Story >

Donna Collins
Founder of The Jelly Queens